Design, process and inspiration.

New Project: Thrive
14.04.2023

After many months of work, I'm proud to say that Thrive by Checkout.com was a huge success. It was an extremely rewarding project that you can see here
[link].
Big thanks to the project team at Checkout.com and to our creative partner George P. Johnson.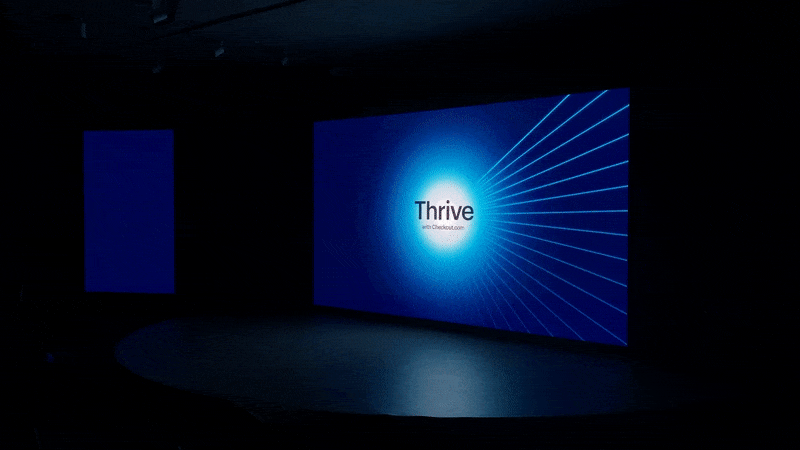 ---
Footnotes: N/A
New Project: Tribal Chief
14.07.2021

I've recently completed the label design for
Tribal Chief
- a 4.2% double-hopped IPA from the
Sparky Brew Co.
Keep an eye out for it!
---
Footnotes: N/A
New Project: Katkow Yoga Studio
08.07.2021

Well, I say it's new... this was completed earlier this year however the project couldn't go ahead due to Covid-related issues. So here's an overview of the branding work for a new yoga and wellness studio in London.
---
Footnotes: N/A
That's a Wrap
23.04.21

Today marks my last day at WeWork. It's been a lively period to say the least. But it's time for a change.
My time at WeWork allowed me to explore a huge range of creative mediums and disciplines - graphic design, illustration, painting, installation art, sculpture, lighting, textile design, murals and environmental graphics. This exploration was supercharged by an amazing team of graphic designers, artists, interior designers, architects, engineers and project managers.
I leave feeling happy for the friends I've made, proud of the work we produced, and excited for what's next. A massive thank you to everyone I had the chance to work with. You're all at the top of your game and deserve every success that comes your way. ︎
Here are some highlights from the last few years.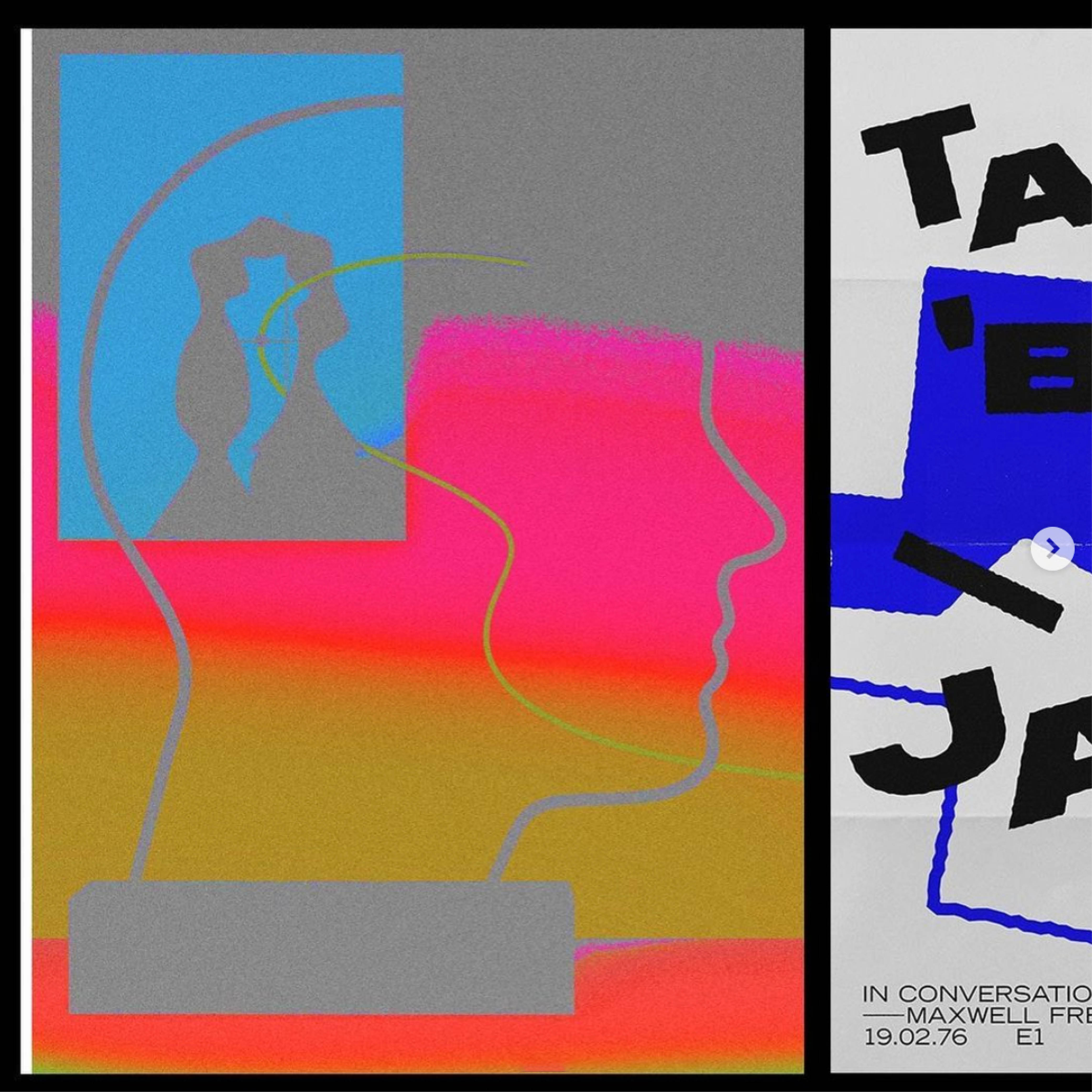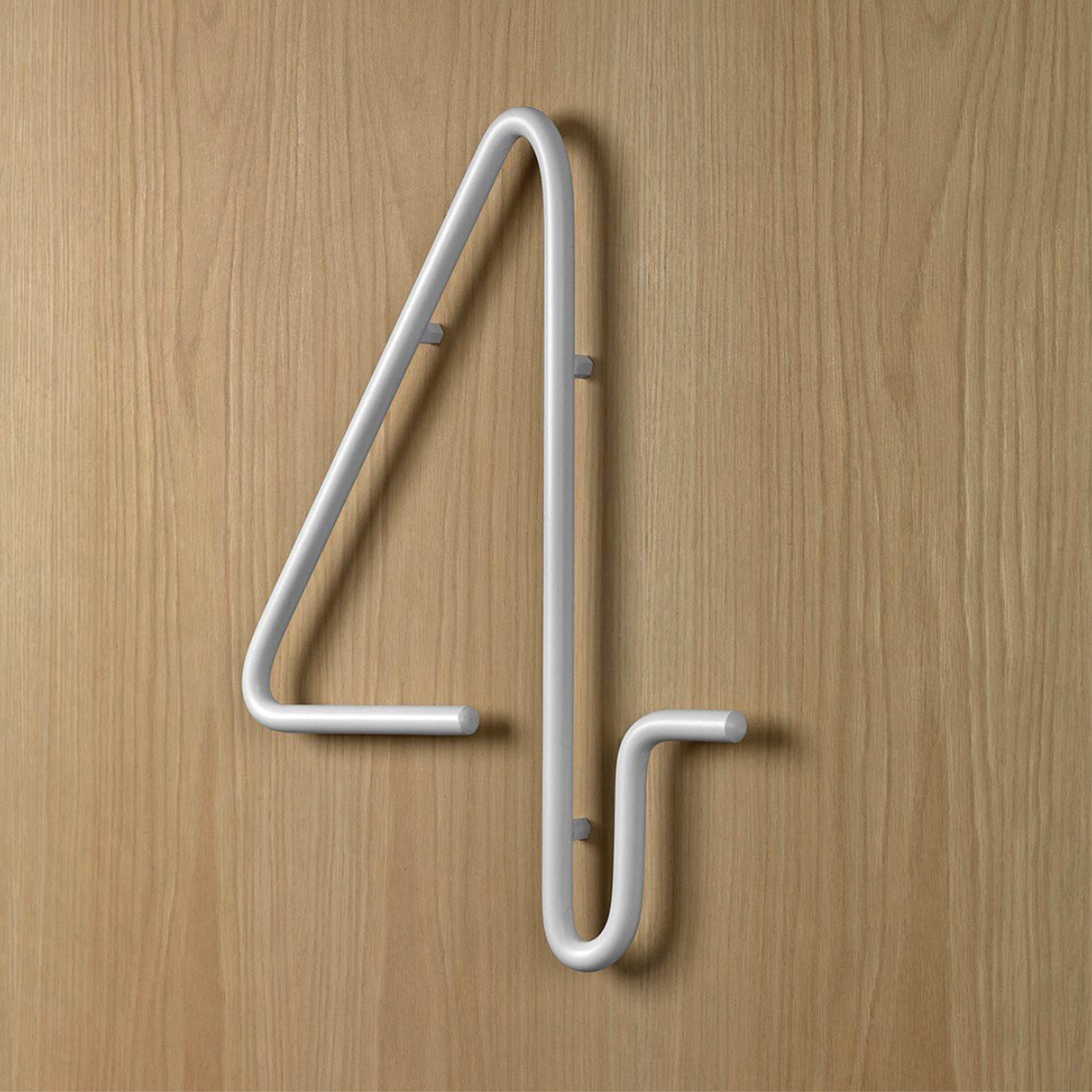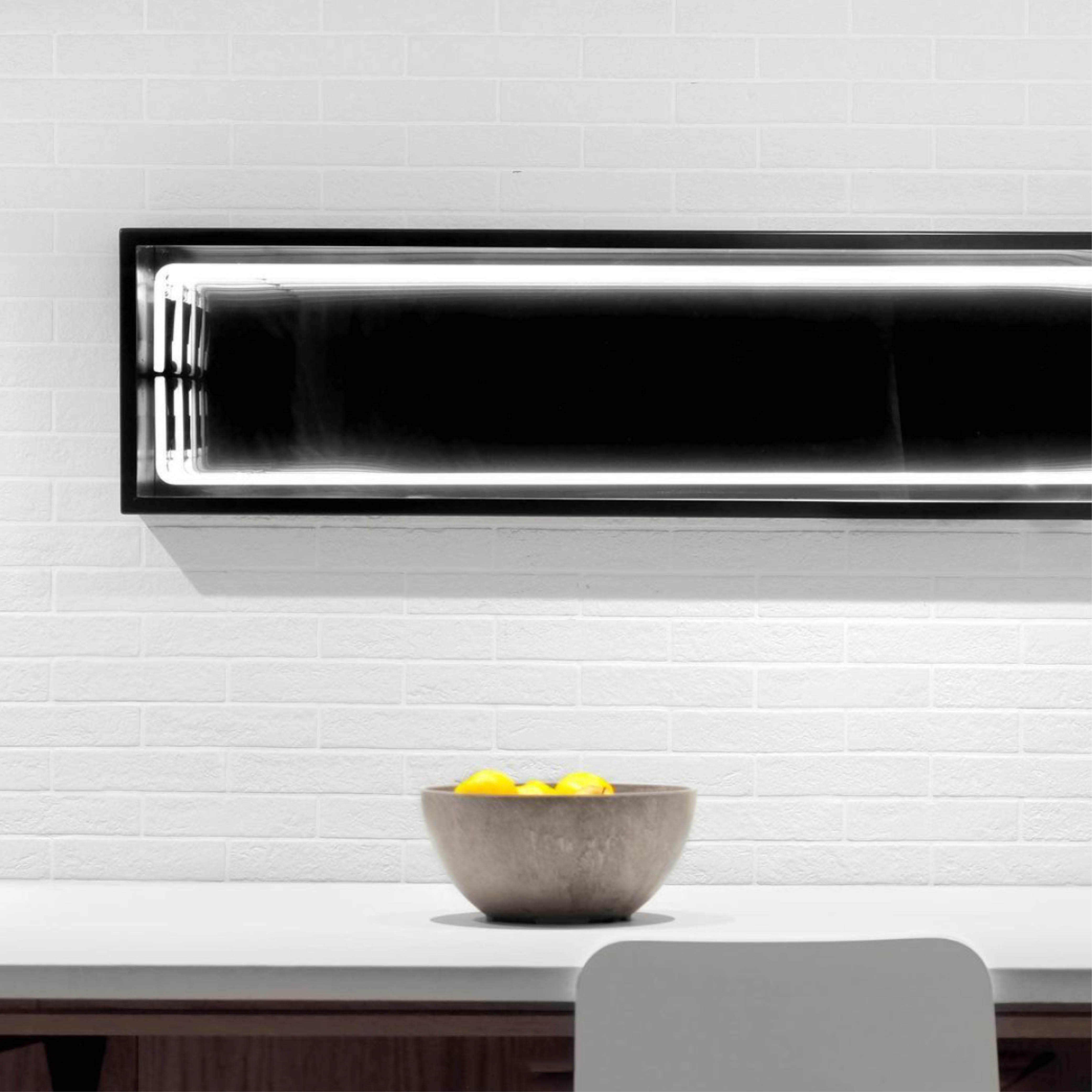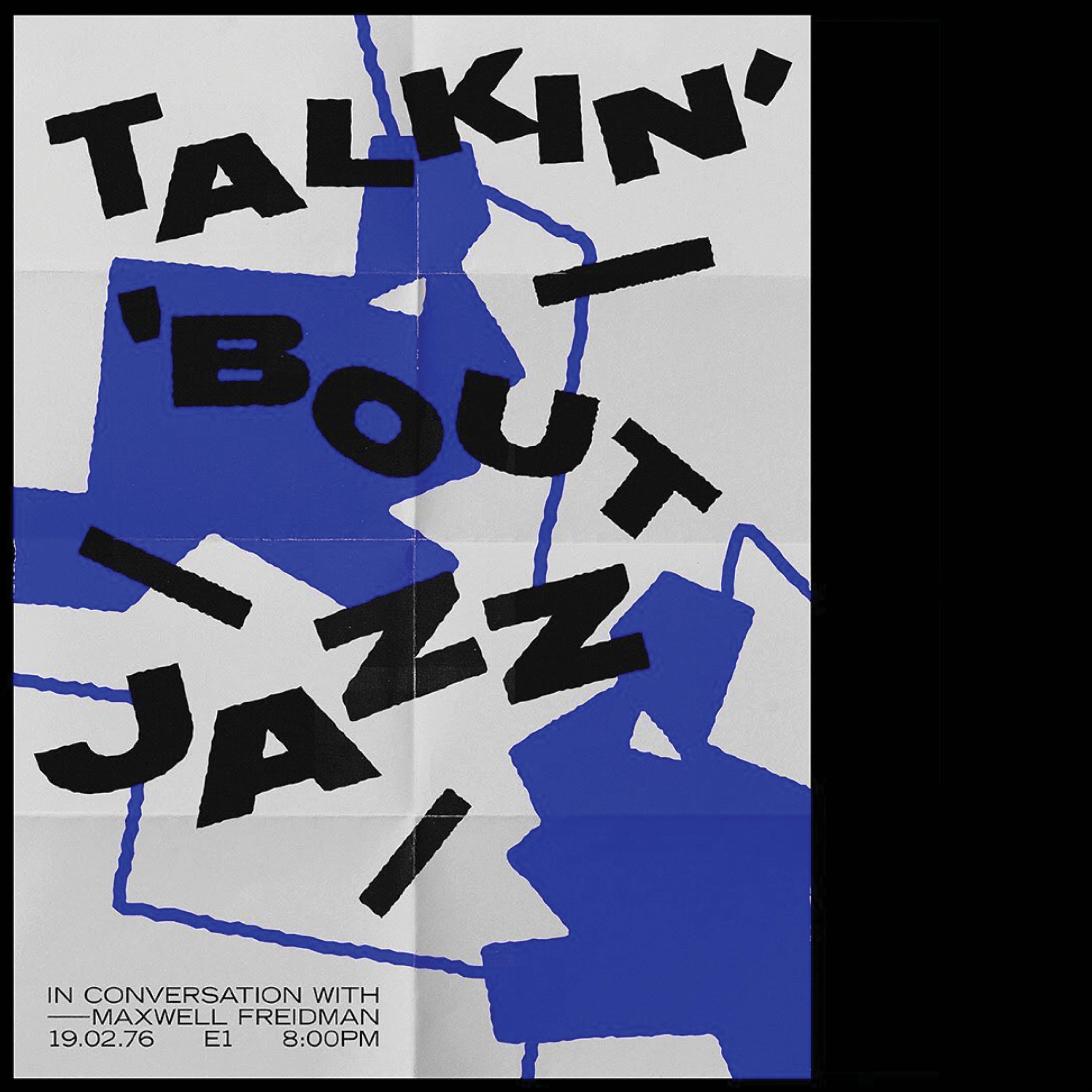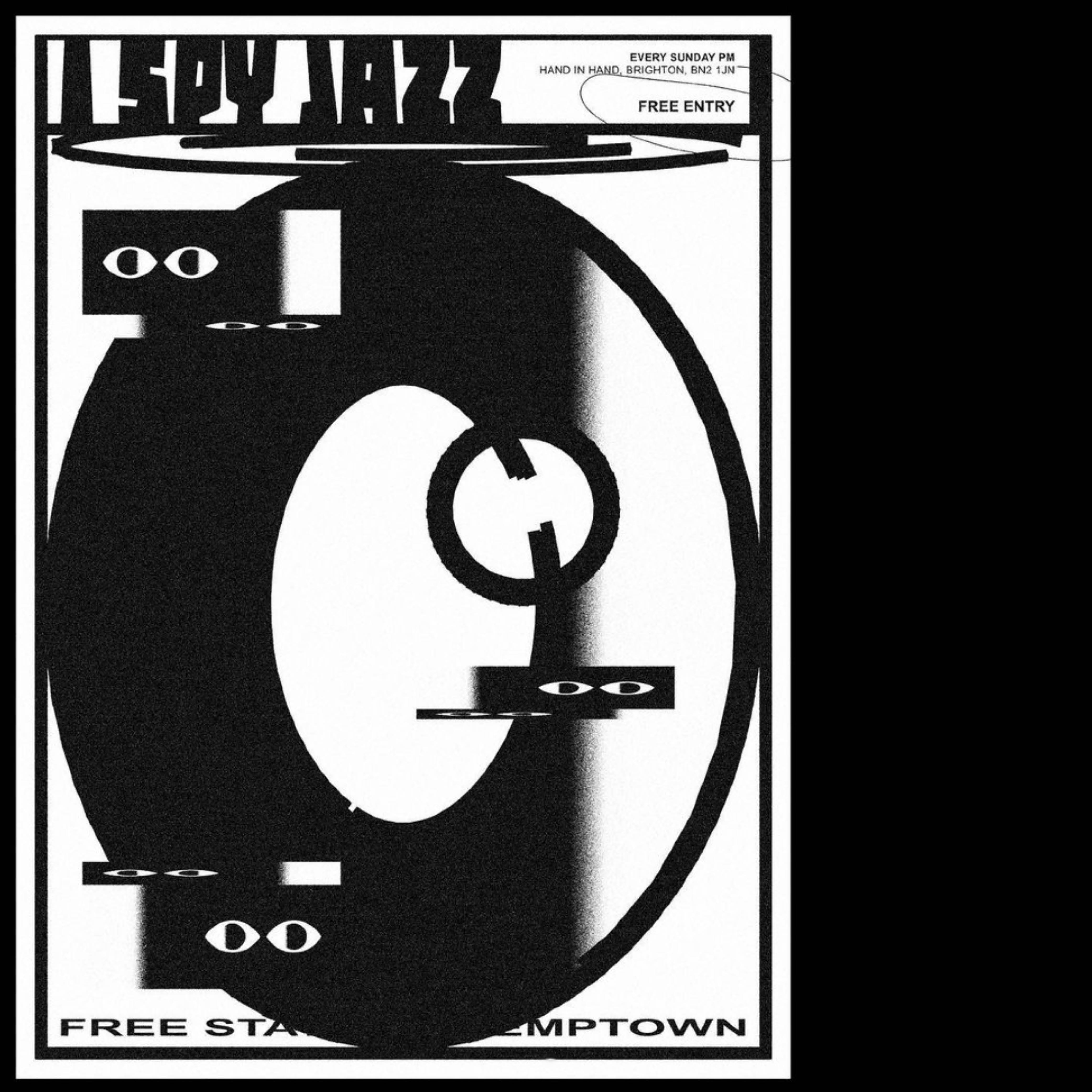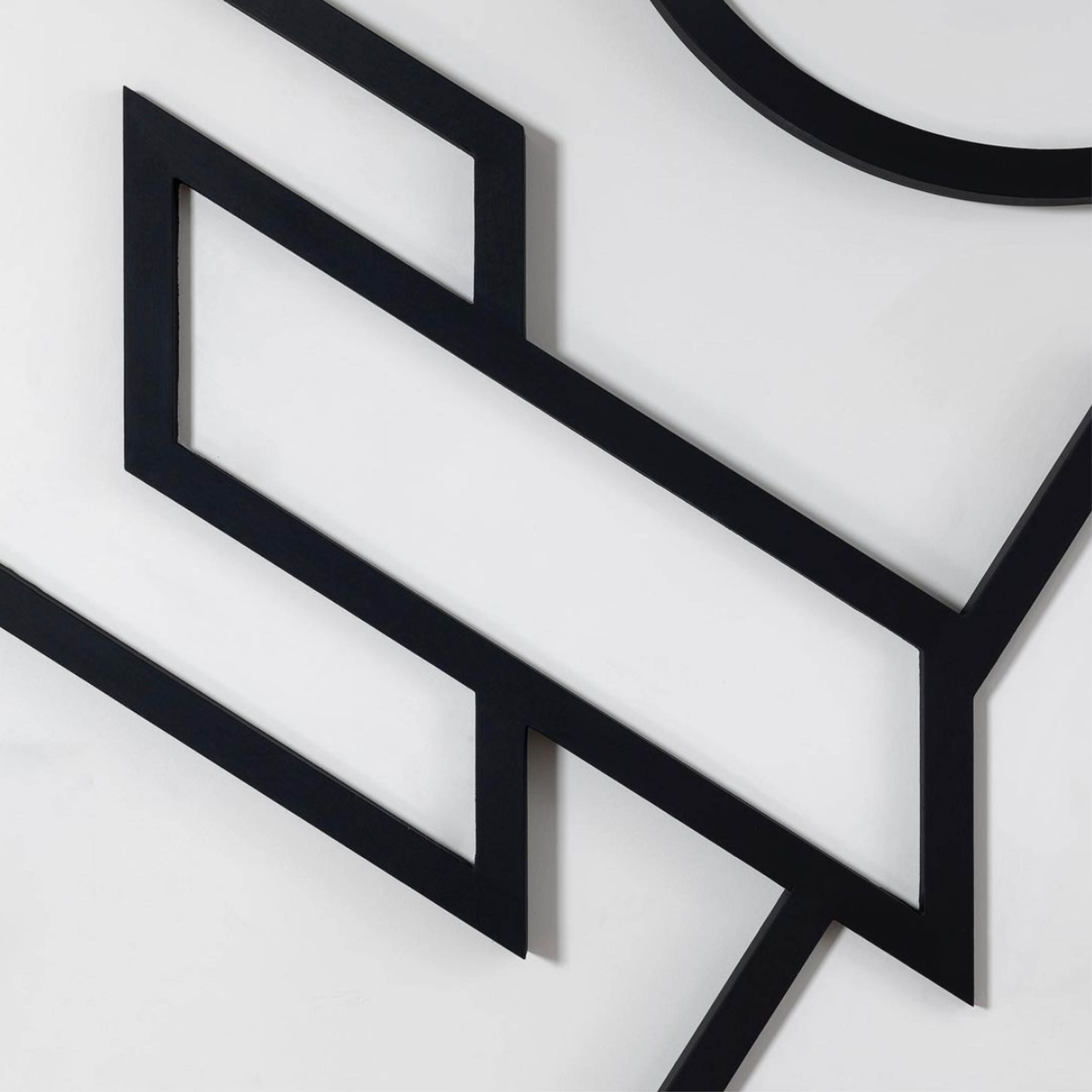 ---
Footnotes: N/A
1 Art

Illustration
Sculpture
Interactive
Installation
2 Identity

Branding
Typography
Packaging
Design Systems
3 Space

Environmental
Retail Graphics
Signage & Wayfinding
Events & Experience